Why You'll Like It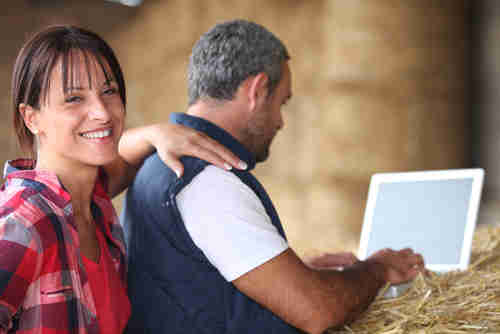 Peace of mind
Cancel anytime policy
No hidden fees
Automatic backups
---
Your Data Available Across Many Devices.
It will fit your device's size horizontally and vertically.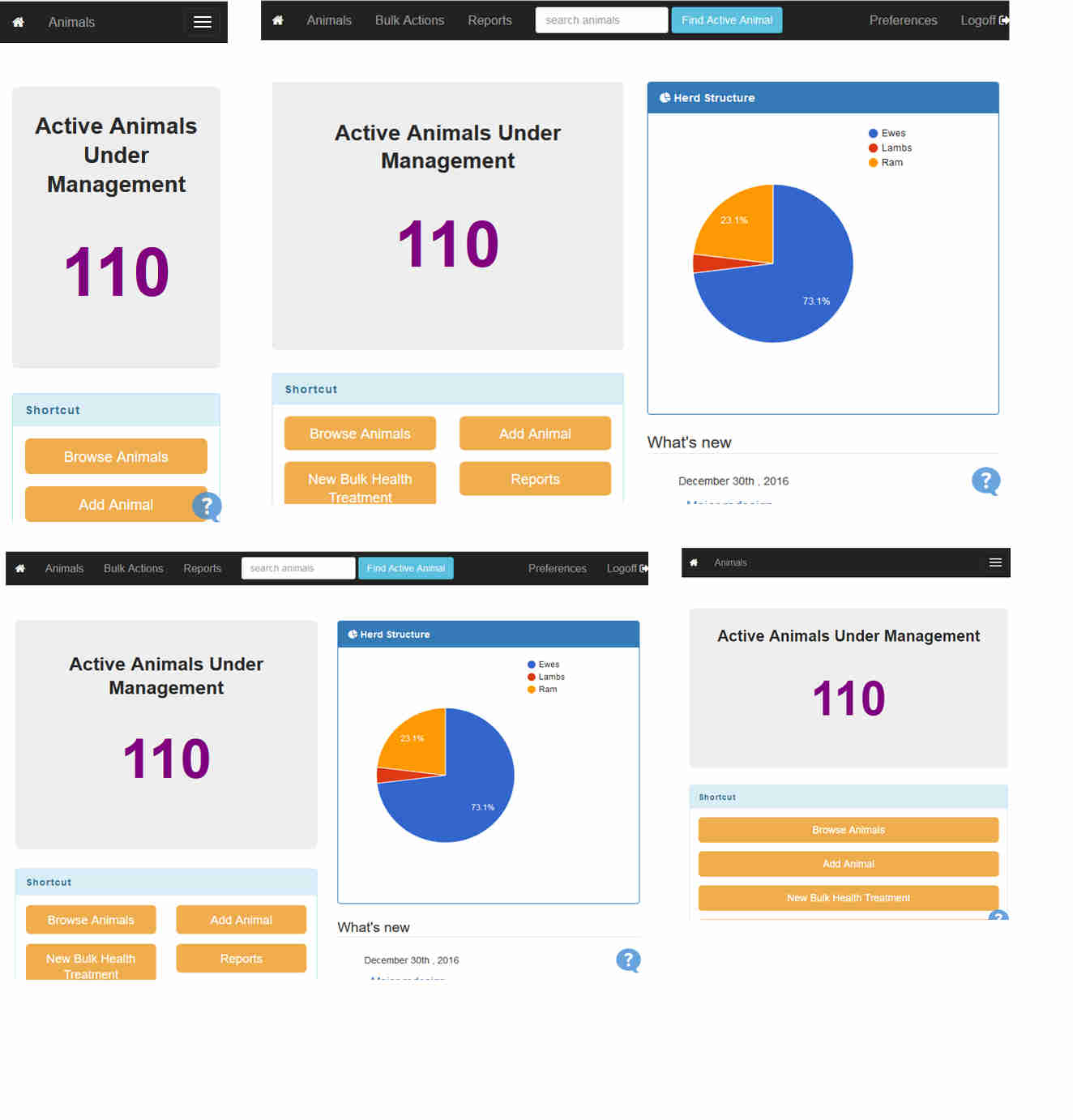 ---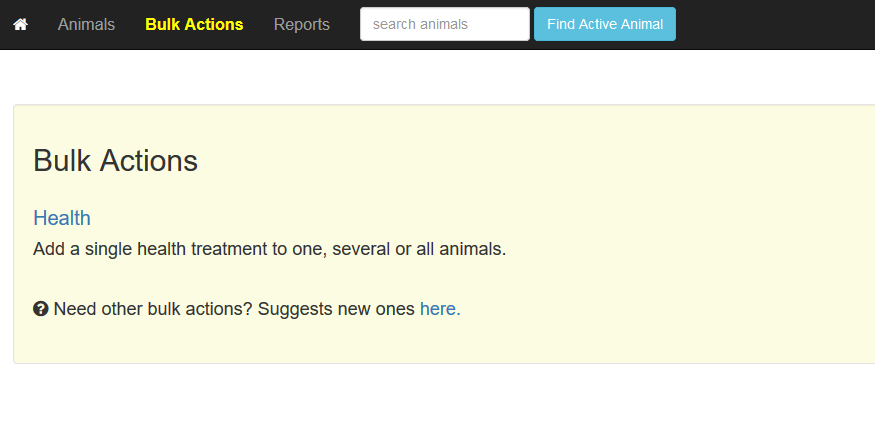 Health Bulk Actions
Add health records for all animal with a single click.
---
Easy Tracking of FAMACHA Records
Keep detailed information on each animal.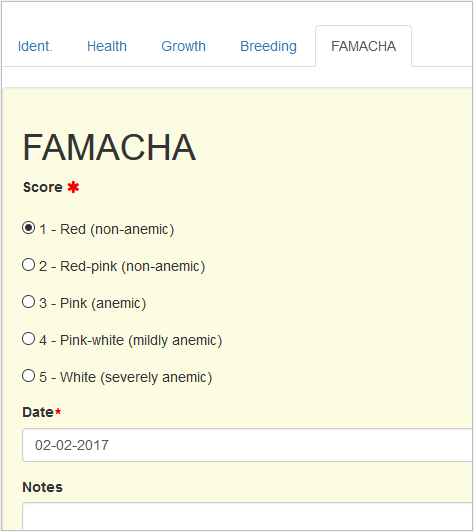 ---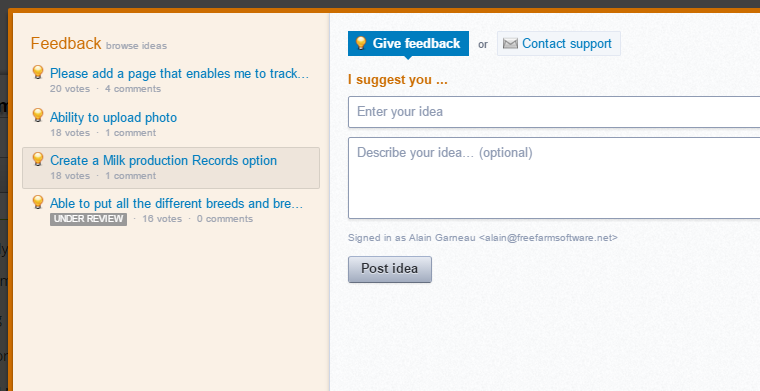 Support Included!
Raise a ticket without even leaving the application.
¡ En espa&ntildeol también!
Support en français disponible.
---